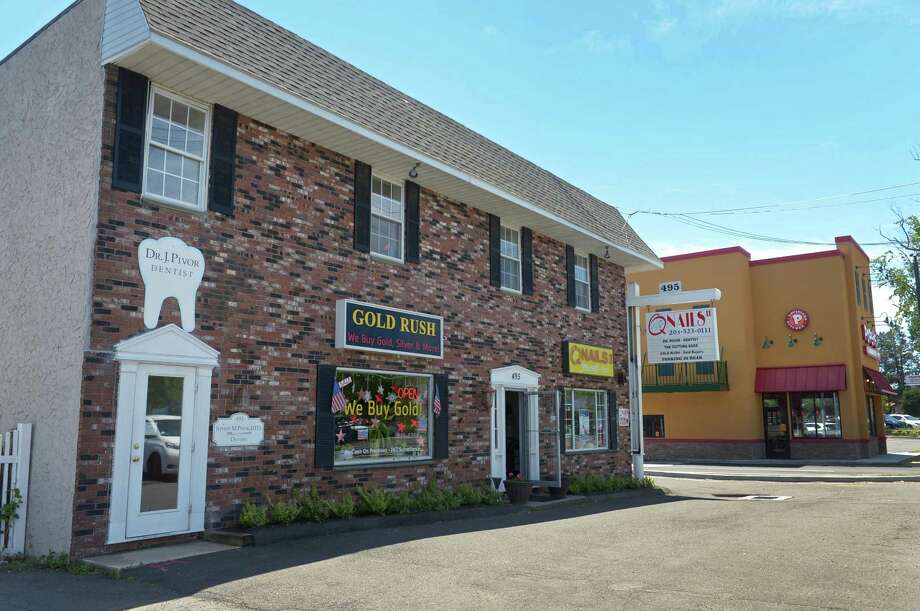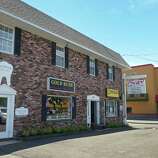 Photo: Erik Trautmann / Hearst Connecticut Media
Image 1of/1
Caption
Close
Image 1 of 1
495 Connecticut Ave in Norwalk.
495 Connecticut Ave in Norwalk.
Photo: Erik Trautmann / Hearst Connecticut Media
Medical marijuana dispensary proposed for Connecticut Avenue
Back to Gallery
NORWALK — A Watertown entity has submitted to the Norwalk Department of Planning and Zoning a plan to open a medical marijuana dispensary on Connecticut Avenue.
Healthport, LLC of 122 Curtiss Lane, Watertown, has proposed opening the dispensary — the first such in Norwalk — within 3,000 square feet of space on the first floor of the building at 495 Connecticut Ave.
"The space will include a locked vestibule where patients must sign in before gaining entry into the main floor area for appointments, consultations, purchase of product and other services," wrote Elizabeth Suchy, the attorney representing Healthport on the development application. "The first floor also includes the dispensary area, locked storage for the product stock, and facility offices. Patients cannot simply present themselves unannounced or without appointment to obtain to their allotted amount of product."
The property is next to the former banquet center Chatham Manor, across the street from the Kohl's department store and along a stretch of Connecticut Avenue that is home to retail and restaurants.
The Norwalk Zoning Commission tentatively will begin reviewing the dispensary plan on July 12 and, at some point, schedule a