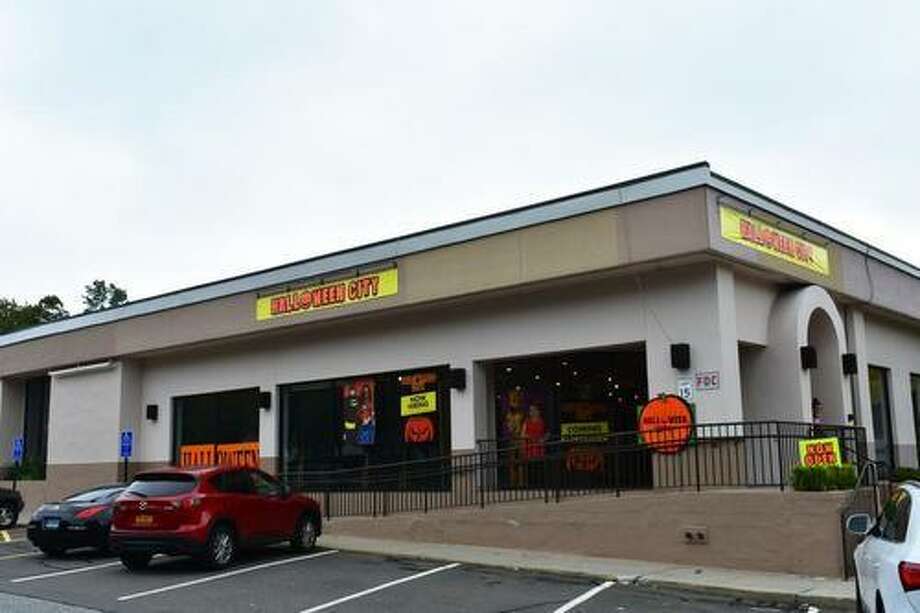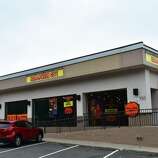 Image 1of/1
Caption
Close
Image 1 of 1
Westport approves 1 medical marijuana dispensary, rejects four others
Back to Gallery
WESTPORT — Those in need will now be able to get weed, in Westport.
As the clock neared midnight, the Westport Planning and Zoning Commission a
pproved a medical marijuana dispensary application for 1460 Post Road E.
Planning and Zoning Commissioners Cathy Walsh, Chip Stephens, Alfred Gratrix, and Paul Lebowitz voted to approve a medical marijuana dispensary at 1460 Post Road E. while Commissioners Danielle Dobin and Michael Cammeyer voted to deny the application and Commissioner Gregory Rutstein abstained.
In the June 14 zoning meeting the commission discussed five pending applications for medical marijuana dispensaries that came before the town in the past several months.
Commissioner Lebowitz said he liked the 1406 Post Road E. application the most because it had the most parking of any of the applications and the most secure drop-off location.
Other commissioners in support of the Post Road site said they liked that the site was hidden in a multi-tenant commercial building and not visible directly from the main road. The site is on the south side of the Post Road East just to the west of the intersection of Maple Avenue South.
Commissioner Dobin was the applications strongest dissenter, saying, "this site literally could not be in a more child-focused location," citing the presence of several businesses in the same business complex, such as the Westport Music Center and Westport Family Dental.
"I don't want to see